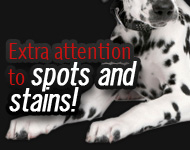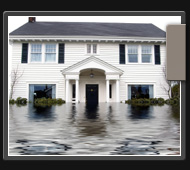 Water & Fire Damage Restoration
Disaster strikes in the form of flood or fire in your home or business. Afterwards, you may feel overwhelmed, trying to figure out what is salvageable and what is not.
Ironically enough, the longer you wait, the greater the smoke or water damage to your possessions and furnishings. It is important to call professionals immediately to arrange for water or fire damage restoration services.
Carpet Cleaning Philadelphia is available seven days a week for your water damage or fire damage emergency needs.
Our water and fire damage services include:
Fast Drying of Floors and Walls
Dehumidification of Premises
Mildew Treatment
Smoke Odor Control and Removal
Carpet, Rug and Upholstery Cleaning
Trash and Debris Removal
Deodorizing and Disinfecting
Water Extraction and Removal
Fast Drying of Carpets, Rugs and Pads
Safety is our priority. Let our experienced team clean your home or office and make it safe again.
Call Carpet Cleaning Philadelphia at 215-279-8589 to learn more about our water & fire damage restoration service and for a free estimate.
All rights reserved. © 2005-2023