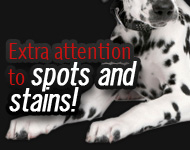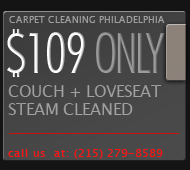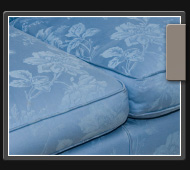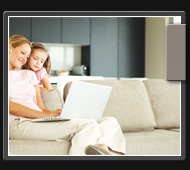 Upholstery Cleaning
Upholstery cleaning improves the appearance of the upholstery fabric and helps preserve the beauty of your upholstered furniture for years to come. Don't put off cleaning your upholstery until the stains are set in over time and the fabric is noticeably soiled. By that time, upholstery cleaning may not give you the same excellent results you may have achieved a few months earlier.
Carpet Cleaning Philadelphia is delighted to offer excellent upholstery cleaning services. Our services include the following types of furnishings:
Sofa Cleaning
Upholstered Chair Cleaning
Armchair Cleaning
Ottoman Cleaning
Recliner Cleaning
Leather Furniture Cleaning
Automobile interiors
Mattress Cleaning
Our Upholstery Cleaning Method
When Carpet Cleaning Philadelphia arrives at your house or office, we carefully examine the upholstery to be cleaned to identify the fabric used. The type of fabric decides which methods and detergents will be used to clean your furniture. There isn't a one-size-fits-all solution.
Once the fabric has been identified and the cleaning method decided, the magic begins!
Our technician removes any dry solid dirt or soiling on the surface of the upholstery, and then applies special pre-treatment solutions to visible stains and spots. The solution used depends on the type of fabric and the nature of the stain.
The stains loosen very quickly, so our technician is soon busy applying upholstery shampoo (if applicable) to your treasured furniture and cleaning the upholstery.
Our extremely effective equipment efficiently extracts the cleaning solution from the fabric, removing the soil particles in the process.
Our technician may also apply a conditioner to the upholstery fabric to restore touchable softness and/or fabric protector to maintain the appearance of the fabric and to protect it between cleanings.
Once the upholstery has dried, you are free to simply enjoy your beautiful furniture!
Call Carpet Cleaning Philadelphia today at 215-279-8589 for more information and a free estimate.