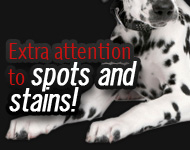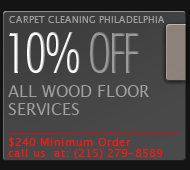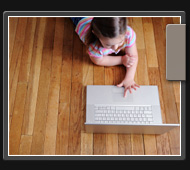 Wood Floor Refinishing
Wood floors are a beautiful flooring choice, especially for allergy sufferers who prefer not to keep dust-catching carpeting in the home or office. Just sweep to remove dust and dirt, and wash to remove spills and other residue.
Over time, the finish on your wood floor dulls or wears away and the boards can become scarred, scratched, pitted and cracked.
Carpet Cleaning Philadelphia can refinish and restore your wood floor to its original luster and appearance.
Our refinishing services include:
Wood Floors Filler
Wood Floors Sealing
Wood Floors Finishing
Wood Floors Waxing
Wood Floors Sanding
Wood Floors Refreshing
Call Carpet Cleaning Philadelphia at 215-279-8589 for more information about our wood floor refinishing services and for a free estimate.
All rights reserved. © 2005-2023