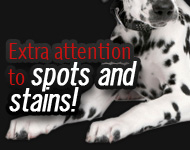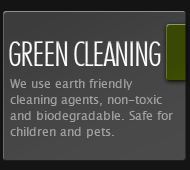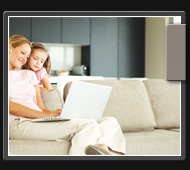 Green Cleaning
Organic carpet cleaning in Philadelphia has become a top priority for most of our city residents enforcing harsh cleaning chemicals has become a burden on our health situation and more and more of our clients are requesting us to use only Eco friendly products. That is why Carpet Cleaning Philadelphia decided on the going green program. We had all of our technicians go through a special education center to make them more aware of not only the products they use but also how to dispose of grey water and more side effects caused by carpet cleaning.
Zero Residue Carpet Cleaning
Zero residue carpet cleaning is a unique process which our service has perfected for our clients health. In this cleaning process no residue is left on the carpet and to strive for a greener house is achieved.
If you have any pets which lay on your carpet or small children in your house, we recommend the zero residue process has it has been proven time after time as the best solution.
Eco Friendly Products
Eco friendly products for us does not mean only our carpet shampoo and cleaning solutions, it means also our carpet cleaning machines which have special water recycling systems and also the way we dispose of unwanted dirt and even our trucks are modified for keeping our environment healthier.
Care to know more about our Eco friendly products? Please call Green Carpet Cleaning Philadelphia and we will answer any of your question about our going green program or any carpet cleaning service. No chemical carpet cleaning is a better alternative for our children to enjoy a healthier future.
Want to know more about Green Cleaning and ways your house can Go Green?
Check out this next great article on green care tips and products.